Founded in 2010, rosemarryllc is a clothing studio with dozens of clothing designers specializing in vintage clothing design and customization, co-founded by Swiss twin designers Rose and Mary.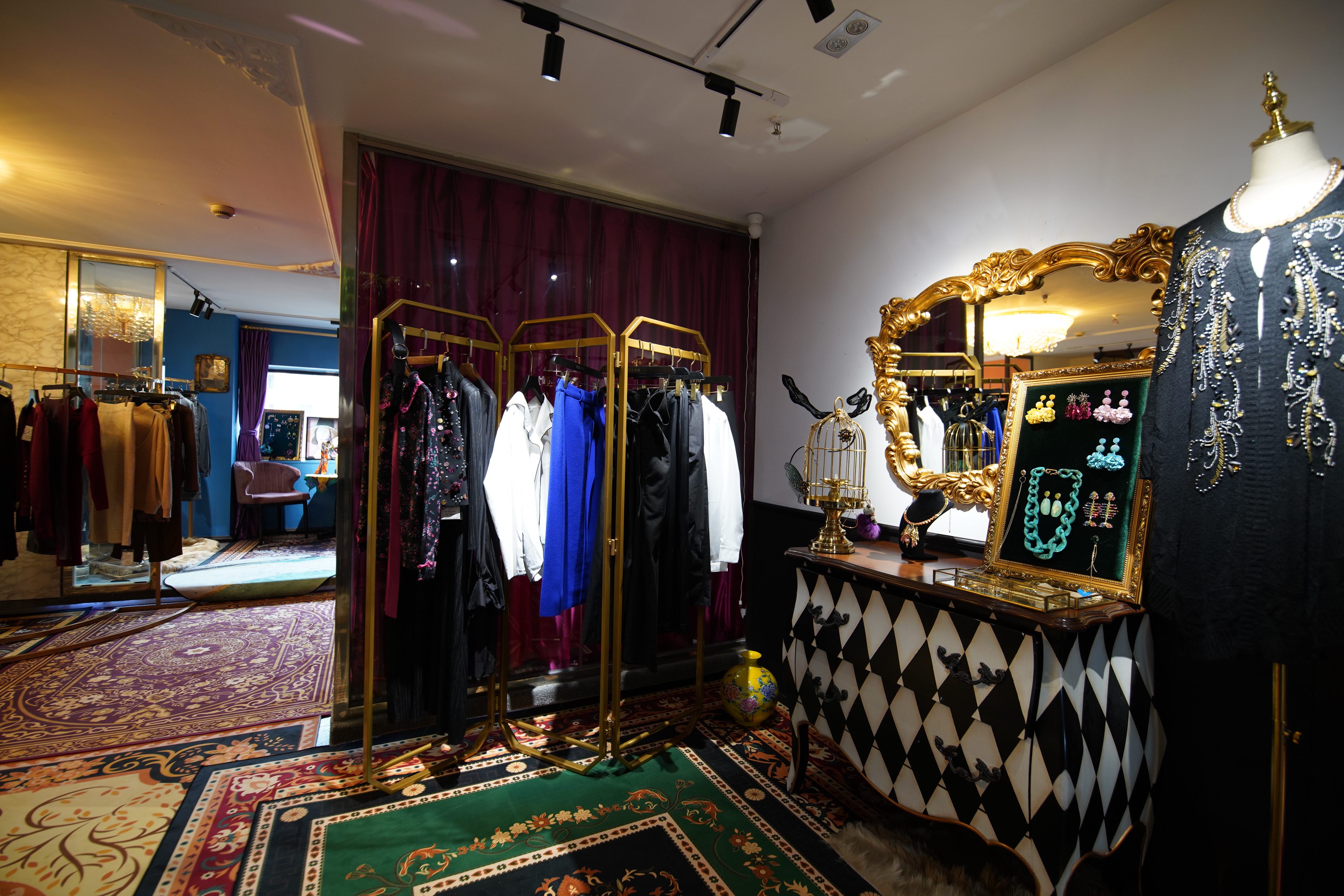 Our Mission
Rosemaryllc - a vintage clothing brand, with its vintage fashion, individual design concept and traditional handcrafted experience to provide customers with a more prestigious and artistic dressing enjoyment.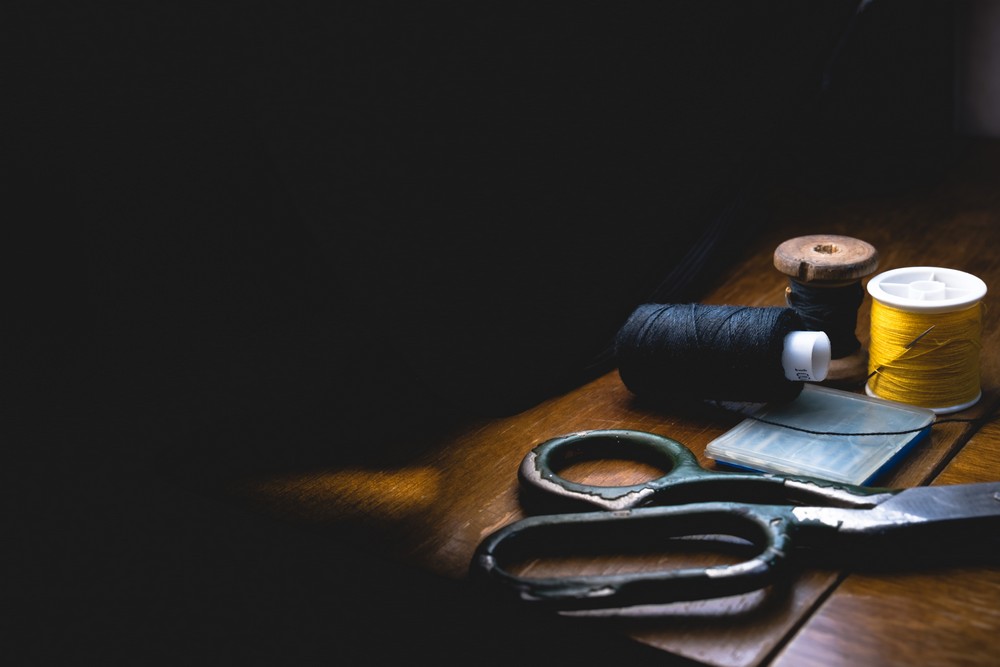 Our Story
Raised by their family elders, the sisters Rose and Mary were fascinated by all kinds of vintage clothing and accessories from a young age. After graduating from design school they started designing clothing and gradually developed their own style during their five years of designing - combining vintage with modern fashion in a unique way.
In 2010 they returned to our hometown to establish rosemaryllc and have since incorporated our interests, inspirations and strict requirements for clothing fabrics into every garment. they focus on fabric comfort and recycling, using traditional vegetable dyed dyes instead of commercial chemicals to avoid environmental pollution, because it is important to create beauty while preserving the original beauty of nature.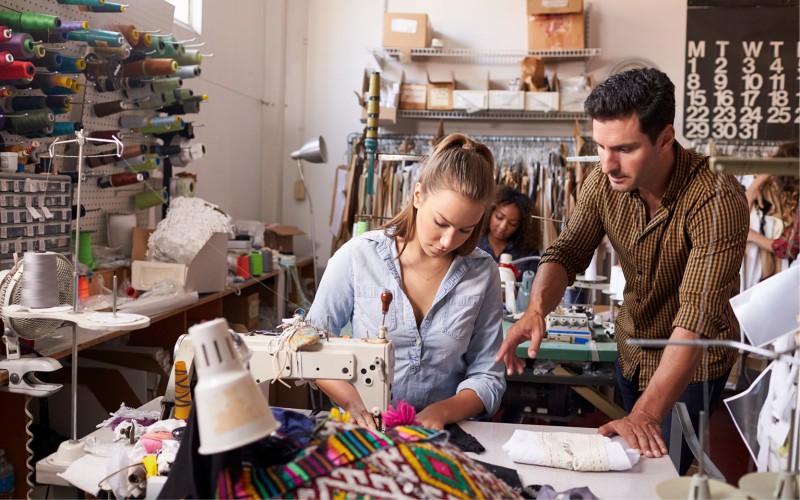 Our Values
Now, Rosemaryllc Studio pledges to donate $1 for every $5 profit to WWF as a token of our appreciation for each and every support.
Thanks to the internet, we can show and share these clothes to more women with taste!